Phoenix Suns to Acquire Chris Paul for Buyout Request to Lakers,https://ift.tt/3ljJ4TK,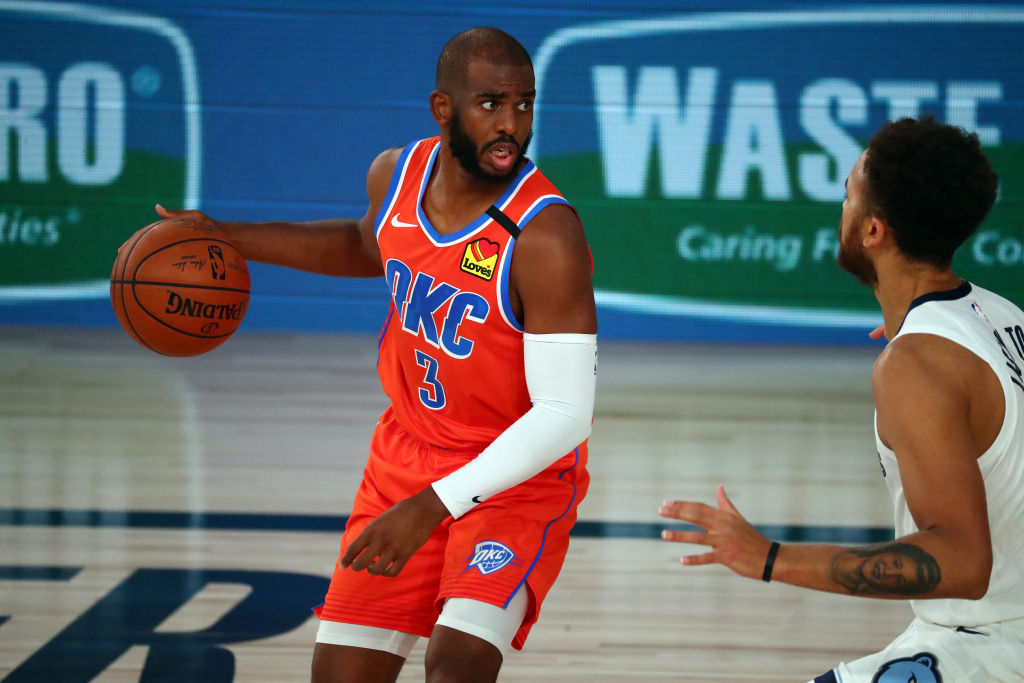 Chris Paul Lakers November 2020 trade news begins the official free agency transactions for official news before next week's draft. One of the biggest surprises last year, was the OKC Thunder and Chris Paul. After being traded from James Harden and the Rockets are disagreements regarding the office, CP3 played with a chip on his shoulder the entire year.
So much, the Thunder became a legit regular season threat for every team in the league. It got to the point where he even received MVP mentions, for a team every one had written off their radar. Some expected CP3 to act out, but he played professional with a smile on his face the entire season.
By playing ball with the league, Chris Paul will finally get his wishes of partnering with LeBron James in Los Angeles. Today, ESPN confirmed that the Phoenix Suns, partners of Klutch Sports, will be trading partners with the OKC Thunder for CP3's large contract.
Since the Lakers can't absorb Chris Paul's insane contract, he'll receive a buyout from Phoenix two days after the draft. From there, he'll be expected to sign a vet-minimum with the Lakers, who are also looking into signing Serge Ibaka in free agency.
The Phoenix Suns have had discussions about acquiring Chris Paul from the OKC Thunder, sources tell me & @TimBontemps. Story forthcoming.

— Brian Windhorst (@WindhorstESPN) November 11, 2020
The post Phoenix Suns to Acquire Chris Paul for Buyout Request to Lakers appeared first on .
, via
ThePurpleSnakeEra