Missy Elliot Plotting R&B Come Back Will be Massive,https://ift.tt/34SjNdp,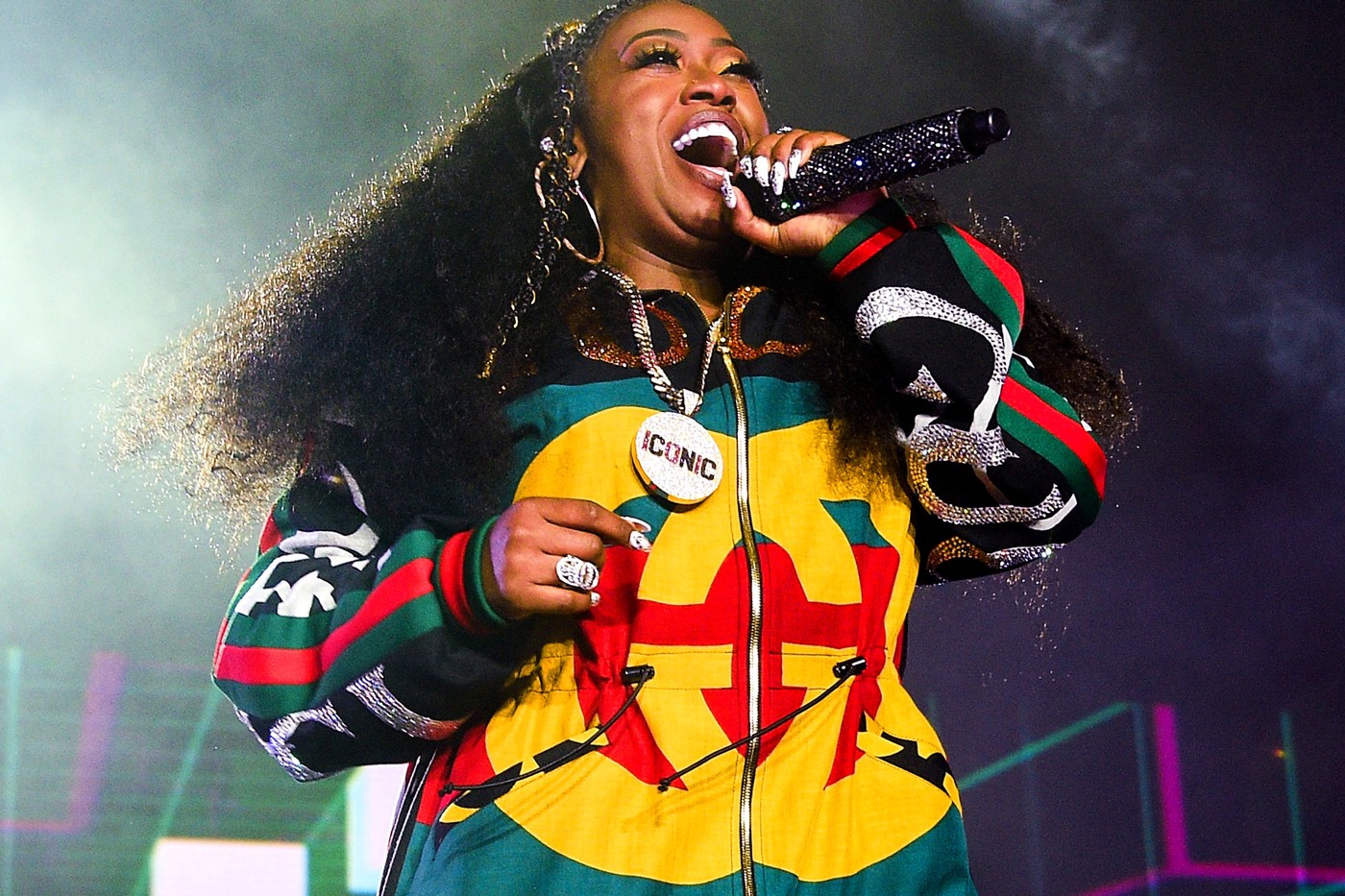 Over the last few years, we've found ourselves returning back to 80s, 90s and 00s R&B gems. Considering we were birthed into the Teddy Riley and New Jack Swing movement; our favorite content came from The Basement.
For those that don't know, The Basement was the breeding grounds for Timbaland, Missy Elliot, Ginuwine, Playa – as well as Aaliyah later on after they blew up. Last week, Missy took to social media to share a random thought that she should start executive producing R&B projects. We immediately commented on the post, as she responded.
She's one of the best ghostwriters and producers in the history of modern music. So, beyond her own content, she's helped curate content for some of your favorite singers and rappers (yes, elite rappers from any coast). Behind-the-scenes people know what it is, whether Missy wants to acknowledge her contributions to music or not.
It's something we can't sit back and let go unnoticed, since it's been apart of our lives. We pray she doesn't get mad at us for putting this request on blast, but we're legit some of her biggest fans. Our only request would be at least one collaboration with Drake.
Take a look at some of our favorite R&B gems from The Misdemeanor below.
I gotta get back into being a part of executive producing R&B albums. It was so much fun& much easier than creating my own albums https://t.co/52HkW6ZgxF

— Missy Elliott (@MissyElliott) October 27, 2020
in recent news, Queen Naija Drops New Album 'Missunderstood'
The post Missy Elliot Plotting R&B Come Back Will be Massive appeared first on .
, via
ThePurpleSnakeEra