Listen to New Leaked Mac Miller's Song "Guitar Case",https://ift.tt/2ZGuMVC,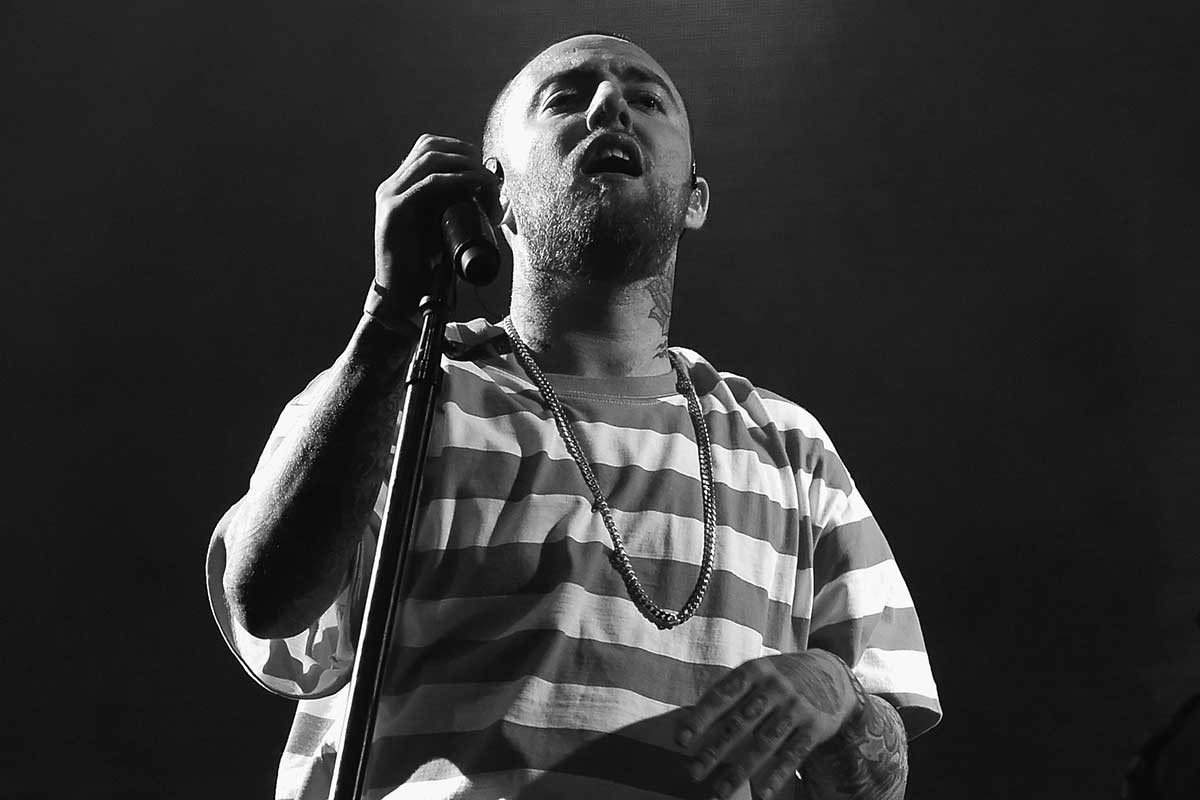 It's been a year since Mac Miller passed away and there's still a gaping hole in the hip hop community where he left. On the eve of the one-year anniversary of Mac Miller's death, a new unreleased track leaked online from unknown sources.
Titled "Guitar Case," Mac drops some easy raps and sing a chorus over a laid-back instrumental. "I do not lie though facts may seem a little far-fetched/ That's only cause I may be make-believe and full of darkness/ When I'm stuck between a rock and a hard place," Miller raps blithely. The song ends with an extended guitar and drum-laced instrumental.
Listen to the melodic track below.
Mac Miller Memorial: It's been one year since the beloved rapper from Pittsburgh died. Blue Slide #blueslidepark Playground in Frick Park where the artist loved to come, is a gathering point for music, dance, art and tributes to the artist #MacMiller On @CW and @KDKA TONIGHT pic.twitter.com/OEuN7zvYu5

— PamSuranoKDKA (@PamSuranoKDKA) September 6, 2019
Post Malone recently spoke out about losing Mac Miller, calling him an "incredible, honestly, what a genuine human being."
RIP Mac, we miss you. Two days ago, authorities arrested a man in Hollywood who they believed supplied Mac with counterfeit drugs just two days before his death.
The post Listen to New Leaked Mac Miller's Song "Guitar Case" appeared first on 24Hip-Hop.
, via
ThePurpleSnakeEra